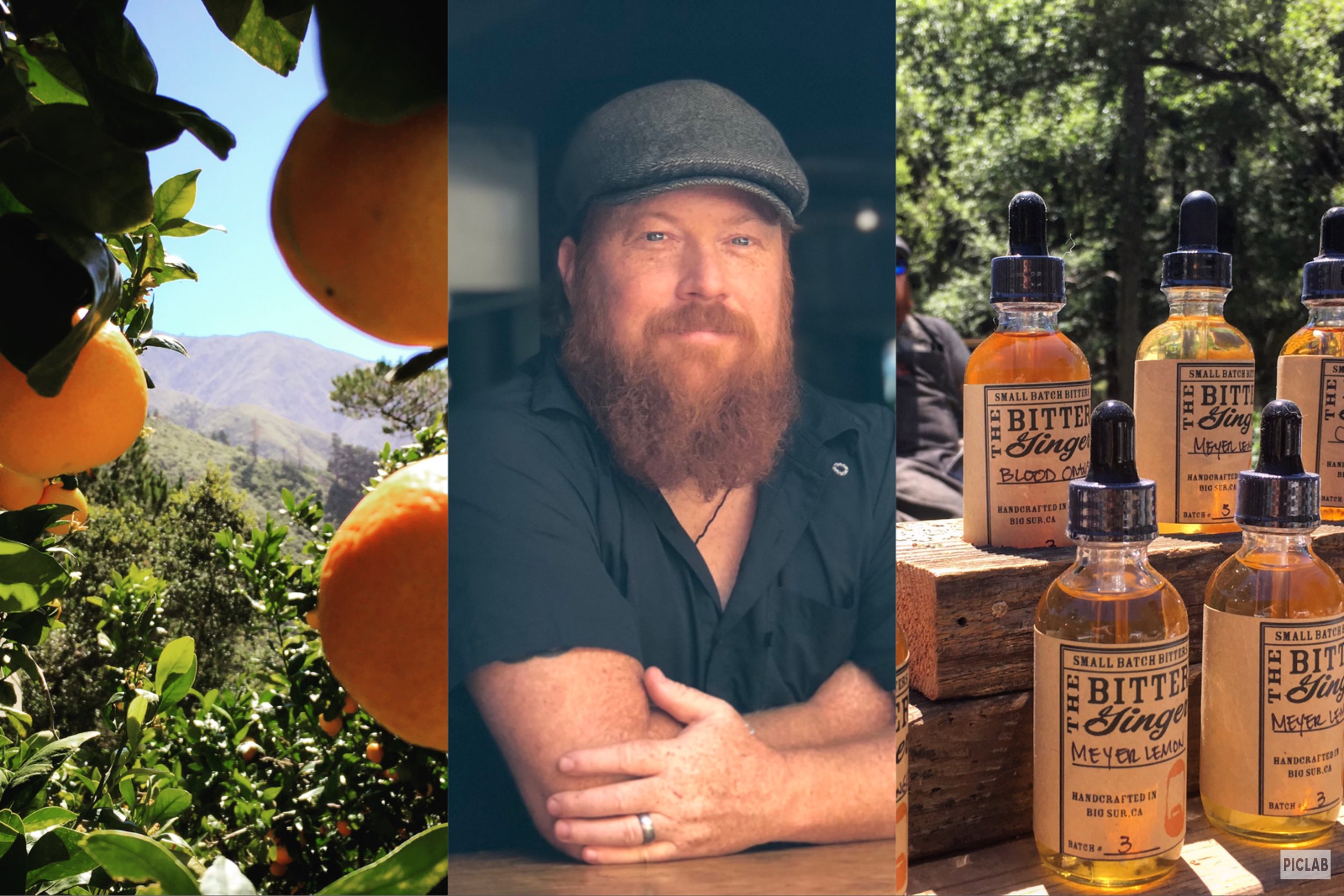 The Bitter Ginger and all his wife's wives
The Bitter Ginger is a company owned by Brian and Lacey Mazurek. You might ask how this monogamous married couple has so many wives? Perhaps we should start with our definition of the term wife.
In our world we have adopted the term wife to mean "a non-gendered individual who actively makes your life better." While this term was first adopted by Lacey's partner in the hospitality world (aka work wife), it became clear that Lacey had a knack for collecting "wives." Now when a huge event or a big project comes up, Brian and Lacey rally the wives and everything gets taken care of with the utmost quality and love.
The first person employed by The Bitter Ginger was Lacey's first wife, Kara, who has the officially honored title "Wife's Wife." If you see her slinging amazing bitters buy her a glass of whiskey and thank her for us.
Friends and family
We love our family, regardless of how many legs they might have. The funny thing is, when you show up to every party with cocktails you end up with a giant family!
Gabriel is our handsome two legged son and Bearelict Beam is our four-legged one.
We have friends who are family and find friends within the relatives. Our lives wouldn't be the same without the whole family - those who are with us everyday and those who make magical appearances a bit more sporadically. Regardless of which category they fall into, we always appreciate the amazing memories we get to make while working to make our dreams come true.
Bitters
We are constantly inspired by the land we live on in Big Sur, CA.
We are lucky enough to live on a citrus ranch but we often find ourselves in possession of generous bounty from our family and neighbors.
You will find that we have our standard bitters year round and feature more seasonal options as the opportunities present themselves.